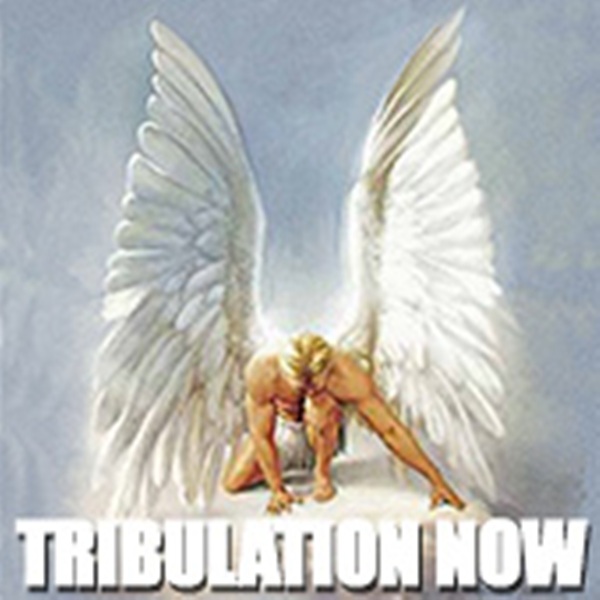 YOU ARE NOW CONFIRMED!
Tell Your Friends, Let's Warn Everyone Together of the Days Ahead!
Thank you for signing up for Tribulation-Now Radio Show Emails.  Hopefully you can join us in the chat room for every Wednesday and Sunday Night show and DON'T FORGET the Friday Night Prayer Vigil and Communion Service too!
Click HERE to return to the main web site.
Click HERE to go to the Radio Show Main Page.
Praise Be to Jesus Christ our KING!!