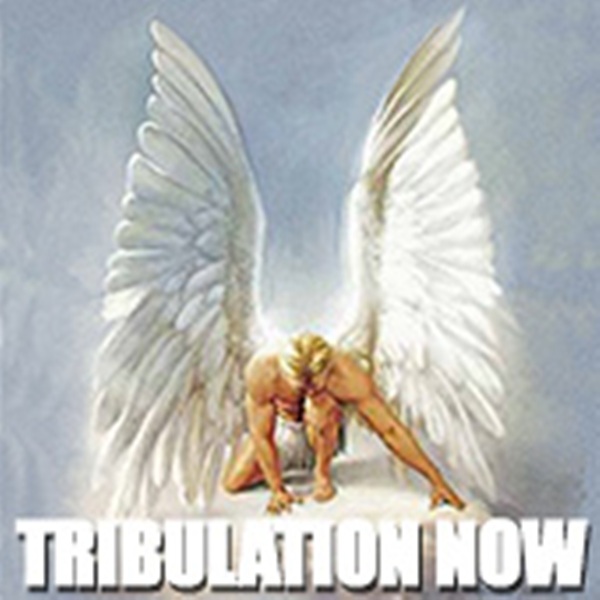 GOD BLESS YOU!
Tell Your Friends, Let's Warn Everyone Together of the Days Ahead!
Thank you for signing up for Tribulation-Now Radio Show Emails.  Don't forget to check your spam folder and make SURE you respond to the confirmation email.  PRAISE JESUS for you.  I pray for every single listener each morning and hope with all my heart that we ALL make the Bride of Jesus Christ!!  God BLESS you!!
Click HERE to return to the main web site.
Click HERE to go to the Radio Show Main Page.
ALL THE GLORY TO JESUS!!