Check Out Religion Podcasts at Blog Talk Radio with
John Baptist
on BlogTalkRadio
Glorious thought provoking discussions about the End of the Age, current events, the "rescue mission", our awesome Intergalactic God and His Son and our King Jesus Christ
Live Worldwide Gathering
Wednesday and Sunday Nights
8PM Eastern Time
Friday Night Prayer Vigils and Communion On-Line
7PM Eastern Time
PODCASTS AVAILABLE THROUGH
iTunes, Stitcher, BeyondPod and other popular services
CLICK HERE for over 500 Radio Programs covering just about any subject you can think of PRAISE JESUS!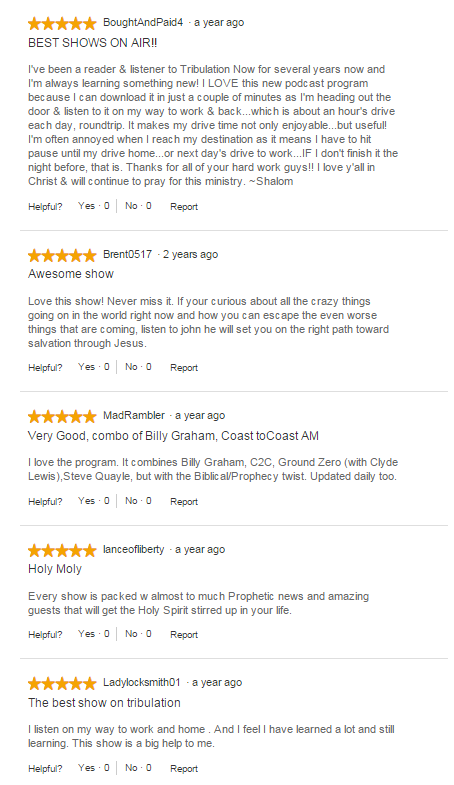 The BRO-KEN Bible Study Program
And Don't Miss the Concentrated Bible Study Messages from Kenneth
Otherwise known as "BRO-KEN"!
Check Out Spirituality Podcasts at Blog Talk Radio with
Bro ken
on BlogTalkRadio
JOHNNY BAPTIST'S TESTIMONY
More of Rob's work can be found here:
The Eternal Planner w/ Rob Rennie
And here:
The GWOW Radio Program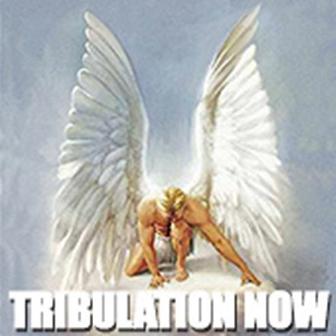 PRAISE GOD WE TALK ABOUT ALMOST EVERYTHING
GLORY TO JESUS!!